FS: BBS RC 090 Faces (2) Style 5
---
I have a pair (2) BBS RC 090 faces, aka Style 5.
et20
8x17
5x120
They are in good shape and can be ran in their current condition.
Unless of course you have freshly polished barrels......
$125 shipped to the lower 48.
__________________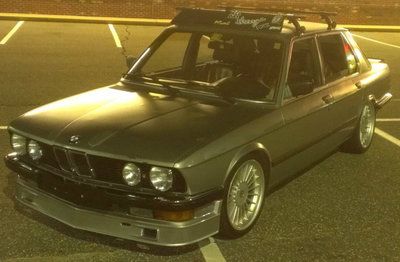 88 545is, k27 Turbo, TCD Turbo Chip, 30lbs Injectors, b35 cam, Aftermarket Intercooler, Custom 3" to Dual 2.5" Exhaust, HRs/Sports, BBK, SS Lines, 18" Staggered Alpinas, 235/40-265/35 Falkens, S2.93.